Dental NO2 and Oral Sedation in Kalamazoo, MI
Do you feel anxious or panic at the dentist's office? Do you want extra relaxation to get through your next procedure? Do you want a safe, secure relaxer and a quick recovery time? If so, trust KZoo Family Dental to provide dental NO2 and oral sedation for Kalamazoo, MI dental procedures. Our team prioritizes patient safety first. You'll feel confident and calm with our medically approved sedatives. Stay comfortable and at ease.
What Is NO2 and Oral Sedation?
NO2, or Nitrous Oxide sedation, is a sedative that is inhaled by the patient through a comfortable mask. Nitrous Oxide is a lighter sedation form that lasts less than 10 minutes. Patients can drive themselves home after NO2 administration.
Oral sedation comes in pill form. Dentists recommend oral sedation for complex or large-scale procedures where pain is imminent. Oral sedation can last up to six hours, with side effects up to 24 hours after administration. We recommend you have someone drive you home and take off work after oral sedation.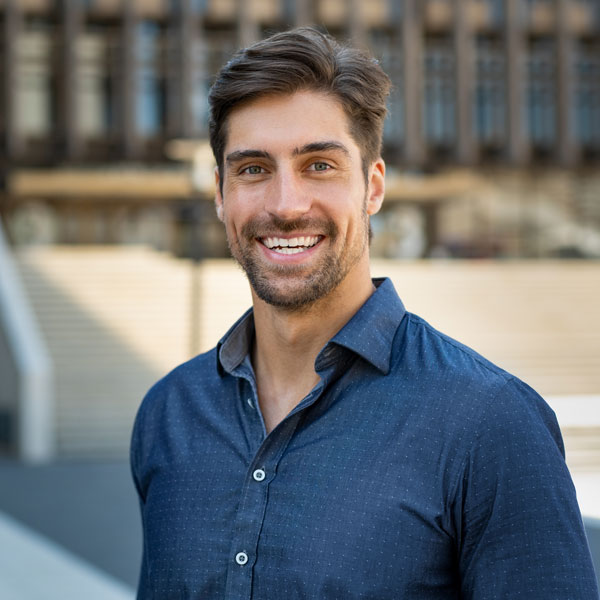 Who Is Dental Sedation Recommended For?
Some health conditions may prevent you from receiving sedatives during dental care, so we recommend consulting with us before your procedure to determine your sedation candidacy. We strive to keep you safe, comfortable and confident from beginning to end. The sedatives used are industry-certified and totally safe for use. We apply sedative amounts in proportion to your procedure, no more and no less. Our professional dentist will administer what's needed to relieve your stress and anxiety and keep after and side effects at a bare minimum. Our dental specialists recommend sedation for:
Patients with generalized, chronic or social anxiety and fear.
Patients with a particular fear or phobia of the dentist's office.
Patients undergoing a complex, severe or painful procedure.
Patients with extremely sensitive teeth or low pain tolerance.
Patients with trouble sitting still while in the dentist's chair.