Uplift Your Smile With Veneers in Kalamazoo, MI
Are you ready to make a change to your crooked or misaligned teeth? If so, choose KZoo Family Dental to alter your teeth shape, size and length with veneers throughout Kalamazoo, MI. Our office provides quick, affordable bonding and painless procedures, perfect for remedying aesthetic issues and tooth injuries. You can trust us to give you durable, convenient treatments that instantly brighten and beautify your smile.
How Does a Bonding Procedure Work?
Patients enjoy dental bonding is convenient and virtually painless. Dental bonding requires little planning to implement, and you don't need anesthetic unless filling a decayed tooth. We start by guiding you through a selection of bonds made with composite resin that resembles your tooth color and texture. We roughen your tooth's surface and apply a conditioning liquid. The natural-looking resin is applied and molded to fit your tooth's shape and size. Finally, we use an ultraviolet laser to solidify the composite bond to match your other tooth's sheen and surface.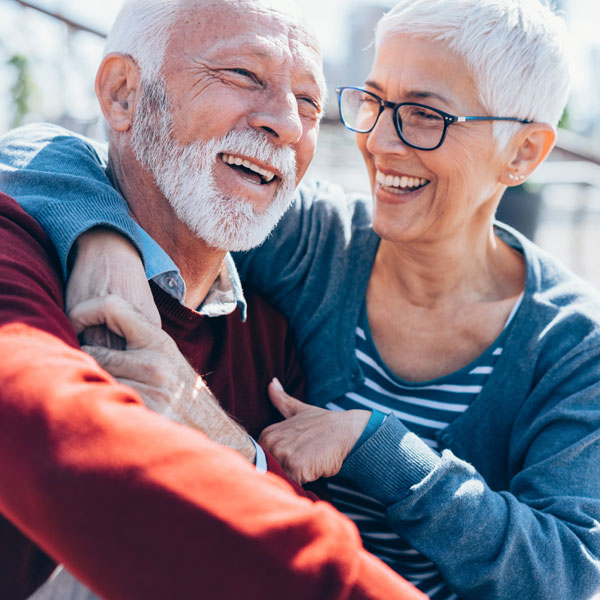 Choose From a Variety of Veneers
Veneers are among the most desired cosmetic dental solutions in the world. They are digitally customized and designed to be natural looking and ultra-thin, fitting seamlessly over damaged and decayed teeth and fitting seamlessly with other teeth. Many dentists provide veneers, but our team is trained and to give patients veneers with quality care and attention. Request a consultation and learn more about what dental veneers can do for you.
We'll provide a full examination after your consultation, assessing your teeth and mouth so we can better customize your veneer solution. Our veneer procedures don't require cutting, and little preparation is needed, enabling you to recover quickly and get back to your daily life without hassle. Our veneer treatments are quick and cost-effective, providing you with your perfect smile conveniently. Contact us for quality veneer treatments today.