Smile Bright Again With Dentures in Kalamazoo, MI
KZoo Family Dental restores teeth, chewing, speaking and beauty by offering dentures throughout Kalamazoo, MI. Our team will provide cutting-edge, durable and trusted solutions to fix gaps, sunken areas and other oral health issues. We customize dental solutions to meet your needs, restoring your confident smile and eliminating collapse, malformations and aesthetic flaws. Adults, children and families trust our locations throughout the state for the most for comprehensive, caring dental services.
Customized Dentures Made for You
KZoo Family Dental provides custom-crafted dentures that fit precisely and comfortably in your mouth. Our dentures blend seamlessly with your natural teeth, matching their color, and texture and complimenting your unique facial features.
Complete Dentures: We recommend complete dentures for patients who've lost most or all their teeth on either two mouth arches.
Removable Partial Dentures: This denture is primarily used for patients who need more coverage than fixed partial dentures provide.
Fixed Partial Dentures: These dentures are used for patients with minor tooth loss, installed to fill gaps between healthy, intact teeth.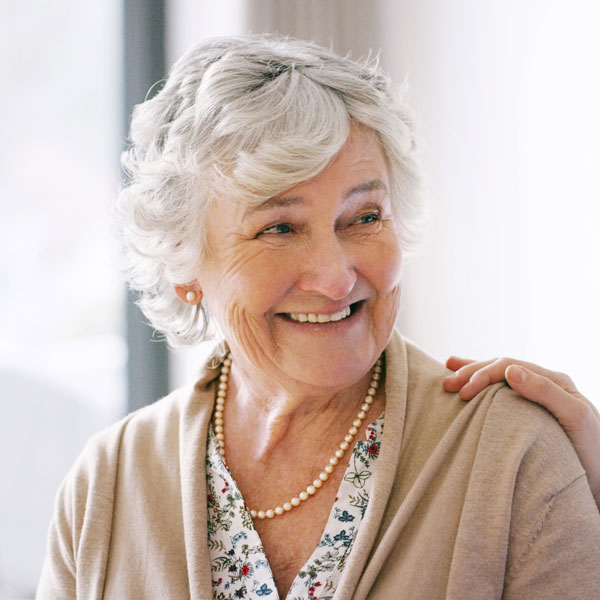 Three Qualities Dentures Need for Success
A frequent complaint among patients with dentures is lack of security. Poor or ineffective dentures often fail to remain in place, leading them to slip, fall out or become displaced. Slipping or unsecured dentures are annoying and, at worst, hazardous to the patient's health. Making sure your dentures have the following qualities is essential to staying in optimal condition and effectiveness. We test our dentures to ensure they have these qualities:
Support: A good denture will tighten more to your gums as you chew, reducing the chances of the denture moving out of place.
Stability: A sturdy denture base will hold firmly hold your dentures in place, preventing slipping from side-to-side or front-to-back.
Retention: Our dentures are tested for retention, or how prone they are to move away vertically from the gums and into the mouth's lumen.