Learn about KZoo Family Dental in Kalamazoo, MI
Trusted and Caring Dentistry in Kalamazoo, MI
KZoo Family Dental takes pride in providing individuals, children and families with superior dentistry Kalamazoo, MI. Our dental office meets the high standard of care expected from the KZoo Family Dental name. Our trained, knowledgeable and passionate dental team and staff provide the ideal dental experience for every patient. We hold your oral health, smile, comfort and happiness as our top priorities. You can trust us to fulfill your oral healthcare needs.
Providing Your Family With Dependable Professionals
Our team has spent years providing children and families with safe, effective treatments and care. We specialize in a wide range of dental services, including general, emergency, cosmetic and restorative dentistry. Our office cultivates warm, accommodation environments to put patients at ease before, during, and after their procedure. Our goal is to provide the most innovative dental treatments while maintaining patient convenience, comfort, and safety.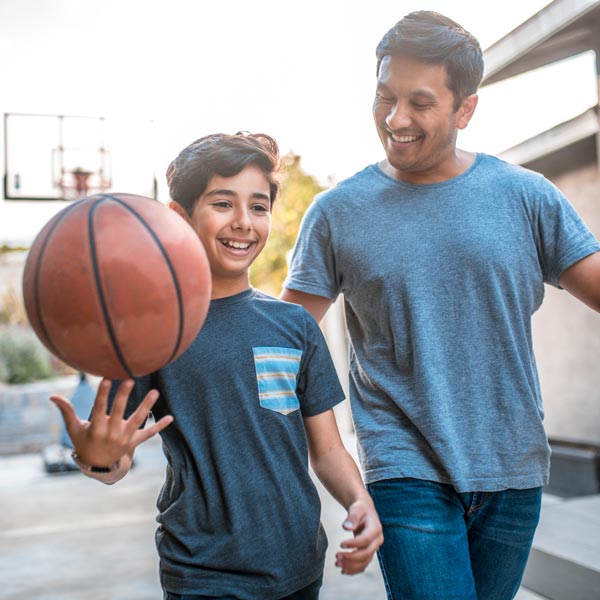 Services to Enhance and Restore Your Smile
We provide routine, twice-annual cleaning and exams and more significant dental procedures for patients with compassion and devotion. Whether you want to refresh your teeth with a thorough cleaning, or you require urgent dental care after an accident or chronic pain, our team will be here to assess your condition and customize a plan to restore your oral health. We provide patients with optimal oral health a bright, beautiful and confident smile to boost their pride and wellness.