Root Canal Procedure in Kalamazoo, MI
Safe, Sanitary, Effective Root Canals in Kalamazoo, MI
At KZoo Family Dental, patient comfort and safety come first. We provide children and families with comfortable and sanitary root canals throughout Kalamazoo, MI. Our office cultivates warm, accommodating environments, all staffed by friendly people who genuinely care about patient health. Our dentists use cutting-edge tools and technology to remove infection and clean your canal. We'll alleviate your anxieties and ensure your comfort from beginning to end.
The Five Stages of a Root Canal
Most patients feel more comfortable with a root canal after learning the steps taken to complete it successfully. We've laid out the steps so you can feel confident and at ease.
Preparation: Our dentist numbs the tooth to keep you comfortable.
Pulp Removal: We drill, remove, and completely sanitize the canal.
Tooth Filling: The root is sealed with a temporary, rubber-like material.
Temporary Filling: We place a temporary filling to prevent further infection.
Crown Placement: We place a final crown over your tooth after your free from infection.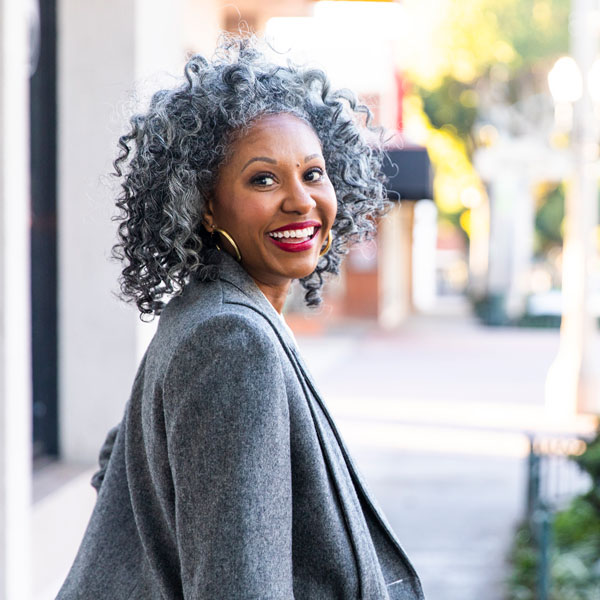 How to Recover From Your Root Canal
Our dentists will send you home with instructions on how to protect your tooth and alleviate discomfort post-procedure. For starters, you can take over-the-counter pain relief if you feel immediate pain or discomfort after you go home. Refrain from chewing or biting down on food to prevent pain and potentially damaging your new crown. You can brush and floss as usual if you do so gently on and around the affected tooth. You can continue your daily activities if you are careful with your affected tooth.
Contact us immediately if you experience severe or prolonged pain or swelling. Our team will take immediate action to assess your tooth's condition and determine what's needed to alleviate your pain and get you back to healing normally. We're here to restore your lifestyle.