Dental Financing and Insurance in Kalamazoo, MI
You need dental care, but how will you pay for it? By choosing KZoo Family Dental. We provide patients and families cover their costs with flexible dental financing and insurance in Kalamazoo, MI. Our team works directly with your insurance or financial provider to verify your benefits and devise a payment plan best suited for your budget. Our goal is to make the payment process as quick and easy as possible.
Pay Through Our Membership Program
Individuals in need of our services who lack insurance and who are worried about the high costs charged by many other offices need not worry. We have highly affordable rates and flexible payment plans allowing access to high-quality care for you and your family.
No dental insurance? No worries! Join the KZoo Family Dental Membership Plan and experience all the benefits of membership without the hassles of dental insurance. In three easy steps, you can gain access to affordable dental care in Wyoming, MI.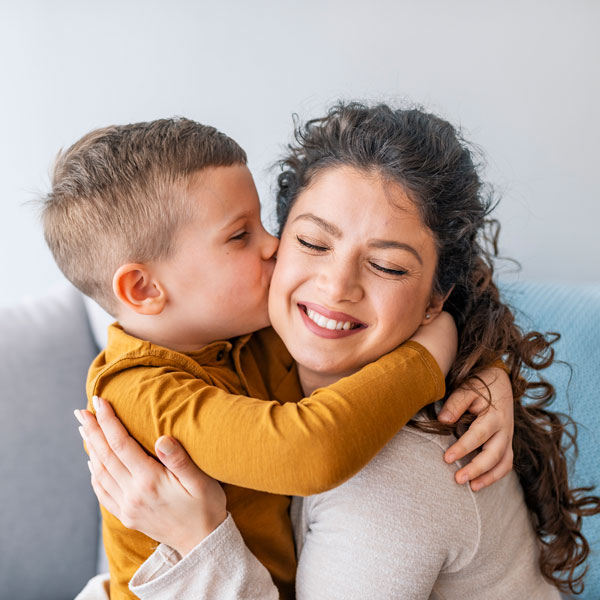 We Accept All PPO Insurance
Our team makes it easy to pay for dental procedures, treatments and solutions by maintaining availability with all Preferred Provider Organizations (PPO). PPOs partner and network with dental providers like us so their patients can conveniently cover their dental care costs. Our practice is featured in every list of medical providers covered under preferred provider plans. Choosing us if you have a PPO will save you more money for your dental care. We strive to make your next checkup, exam or procedure as affordable and accessible as possible by offering our services under PPO plans.