Renewed Confidence With Restorative Dentistry in Kalamazoo, MI
KZoo Family Dental rejuvenates smiles, confidence and happiness with restorative dentistry for Kalamazoo, MI individuals, children and families. We provide patients with leading dental industry technology and a kind, compassionate staff at our dental office. Our dentists carefully replace missing teeth and restore smiles to their original condition. We'll accommodate you or your loved ones from beginning to end, resulting in a refreshed, proud smile.
We Help You Feel Like Yourself Again
The goal of our restoration services is to bring back your teeth's function and aesthetics. Many people live with broken, decayed or infected teeth, leaving them embarrassed to smile. Poor tooth conditions reduce biting, chewing and speaking abilities, making daily life harder than needed. Our implants, dentures, crowns and bridges blend seamlessly with your real teeth. We can customize and design restoration solutions to your desired shape, color and shade. Our solutions will replace, reshape and rebuild your teeth and confidence. Schedule an exam to revive your smile.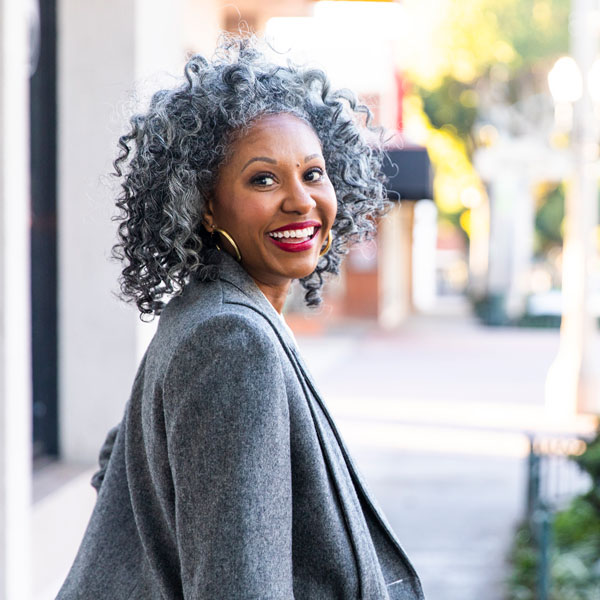 For a Brighter, Healthier Smile
Visible tooth damage, decay and loss negatively impacts many peoples' daily lives. Poor tooth health and appearance may affect how you conduct yourself at home, work or in public, taking away your sense of fulfillment and happiness. Our dentists believe your smile should be an extension of the wonderful person you are, displaying terrific first impressions and making you feel like your best self.
Contact us for a restoration treatment, procedure or solution if one or more teeth suffer from decay, damage or loss. We provide patients care for many issues ranging from broken teeth caused by sudden accidents and chronic pain that's lasted years. Our natural-looking, customized teeth replacements and covers match your existing teeth's texture while fitting comfortably within your mouth's contours and dimensions. We'll empower you to smile bright and functionally like you used to do.