Quality Dental Crowns & Bridges in Kalamazoo
Dental Crowns and Bridges
KZoo Family Dental restores patient beauty, functionality and confidence with customized dental crowns and bridges throughout Kalamazoo, MI. Our specially designed solution will fit your mouth's configuration precisely, enabling you to speak, chew and smile like you used to again. We provide treatments in warm, welcoming environments throughout the state, making your experience convenient and comfortable. Improve your teeth's health and aesthetics and smile brightly with our restorative solutions.
What Are Dental Crowns and Bridges?
A crown covers broken, damaged, or decayed teeth and resembles the tooth's former size, shape, and color. A dental crown is used to cover misshapen or discolored teeth. Crowns can hold cracked teeth in place, support large fillings and enhance the tooth's beauty.
Dental bridges are tooth replacements that restore facial structure and relieve stress from the jaw. They can reduce gum disease risks, improve speech, and the ability to bite and chew. A good dental bridge, if cared for properly, can last up to 15 years or more.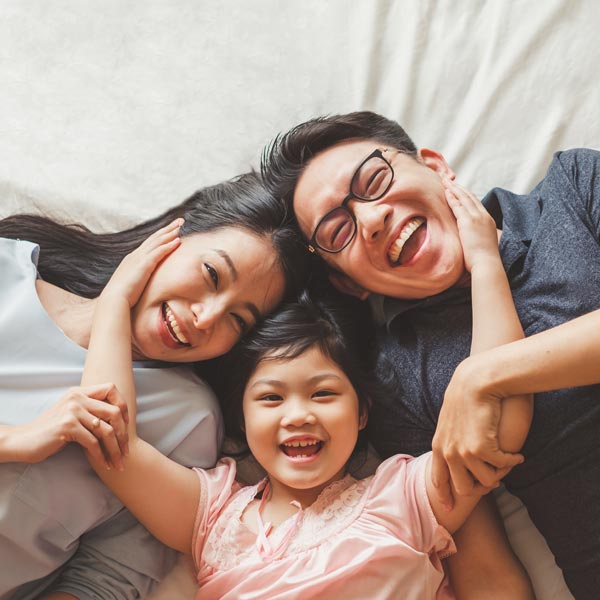 The Crown and Bridge Treatment Process
Our team provides a wide range of customizable crown and bridge solutions. We make it easy with a simple, three-step process to restore and enhance your smile in no time.
Step One: We prepare the targeted tooth by applying a local anesthetic and reshaping them. Our team applies a gel to make a cast of your affected tooth so a customized crown can be made.
Step Two: Crowns and bridges are customized and created within a lab to fit your mouth's unique shape and contours. During the two-to-three-week creation period, we'll provide a temporary crown or bridge.
Step Three: We assess and test the bridge or crown during the final appointment to make sure it's stable, secure, and fits your mouth perfectly. We replace the temporary bridge or crown with the permanent customization, securing it firmly in place.