Complete and Affordable Smile Makeovers in Kalamazoo, MI
The dentists and hygienists of KZoo Family Dental take pride in providing individuals and families throughout Kalamazoo, MI with total smile makeovers. We believe every patient deserves a bright, vibrant and healthy smile, so we provide our cosmetic services at affordable rates while delivering the quality and beauty you desire. We provide your teeth and mouth with a full cosmetic evaluation and develop specialized treatments to realize the smile of your dreams.
Receive a Cosmetic Smile Assessment
Every smile is unique, and every cosmetic dental challenge requires a unique solution to fix it. Schedule a cosmetic evaluation to start your journey towards the perfect smile off right. Our team provides a consultation to learn more about you, your dental needs and wants. Our dentists and hygienists assess your cosmetic condition with a comprehensive review. During the review, we'll analyze teeth discoloration, shape, alignment and more. An in-depth review allows our specialists to identify your precise issues and customize your treatments and dental beauty plan.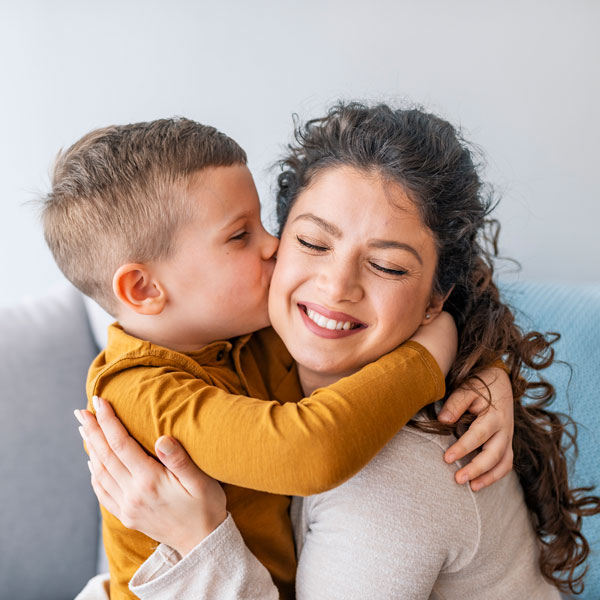 Innovative Beauty Methods and Techniques
Our smile makeovers offer an individualized and comprehensive teeth beauty program for an exceptional experience. We apply all or multiple cosmetic services, rather than a single solution, to care for your smile. Involving many treatments and solutions ensures you receive your ideal smile and superior results.
Our team deploys cutting-edge technology and in-demand treatments to revitalize worn out teeth and restoration work. We'll provide the following services for a beautiful appearance:
Veneers: A thin, natural-looking cover used to hide stained and discolored teeth.
Clear Aligners: The leading orthodontic solution for straightening crooked, misaligned teeth.
Teeth Whitening: Specially formulated solutions to instantly whiten and brighten your smile.
Teeth Reshaping: Our teeth carefully and safely sculpt your teeth to a desired shape and size.
Teeth Cleaning: Total removal of plaque, tartar and stain buildup for a rejuvenated smile.