Providing Patients With Teeth Whitening in Kalamazoo, MI
Teeth staining occurs naturally over time, but you don't need to live with it. Make an appointment with the kind, caring dentists at KZoo Family Dental to return your smile to its beauty with teeth whitening throughout Kalamazoo, MI. Our teeth whitening services are quick and efficient, restoring your smile's cosmetic beauty in no time. You'll feel more energized and confident after we whiten, brighten and beautify your smile again.
Reverse the Damage of Stained Teeth
Many things can stain and discolor your teeth over time including age, smoking, drinking dark liquids like soda or wine and more. Our whitening services are provided with:
Convenience: We whiten teeth quickly and effectively, so you can get back to your normal routine.
Safety: Our team follows strict safety protocols and procedures from beginning to end.
Longevity: Our whitening results last at least six months. Conveniently receive whitening twice annually.
Comfort: We provide low-sensitivity treatments to reduce after-effects and help you feel normal immediately after whitening.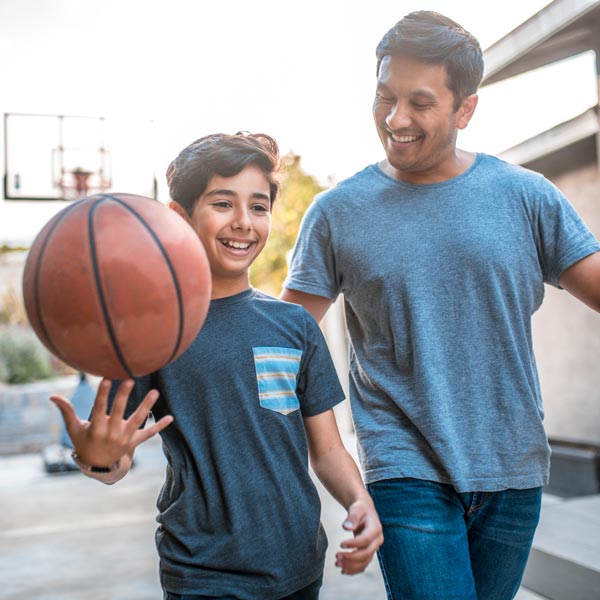 Schedule Routine or Urgent Teeth Whitening
Our team provides teeth whitening that acts quickly and effectively. Whether you want to reverse long-standing stains and discoloration, or want to give your teeth some fine-tuning, our services are perfect for you. We use innovative technology and treatments to whiten and brighten your teeth in an hour or less. Our customized gels and whitening serums are applied to your teeth, while our low-heat light gently penetrates your enamel and dentin, completely removing stains and discoloration. Our regular cleanings and whitening treatments will have you smiling confidently like you used to.
You don't need to wait to receive a brighter, whiter and more beautiful smile. Schedule a consultation with our dentists, and we'll develop a customized whitening plan to meet your needs. We're the most trusted provider of whiter teeth for children and families throughout the state.