3D Digital X-Rays in Kalamazoo, MI
Do you desire safer, comprehensive and more effective oral health treatments and procedures? Start with KZoo Family Dental and our innovative 3D digital imaging dental x-rays in Kalamazoo, MI. Our dental office is equipped with the latest technology, designed to thoroughly assess your teeth, mouth and general oral health. Our advanced capabilities allow us to formulate better treatments for adults and children and provide happy, healthy smiles.
What Is Dental 3D Digital Imaging?
3D x-rays differ from traditional imaging technology significantly. 3D imaging gives dentists a more precise and in-depth view and understanding of a patient's teeth and mouth. Standard 2D imaging can only capture teeth's surfaces, but 3D technology allows dentists to zoom in, out and all around various and hard-to-reach areas of the mouth. 3D x-rays are best suited for complex oral health issues, such as deep-seated decay and pain, that cannot be easily detected through surface examinations. 3D imaging can detect impending threats, such as oral cancer before they become serious.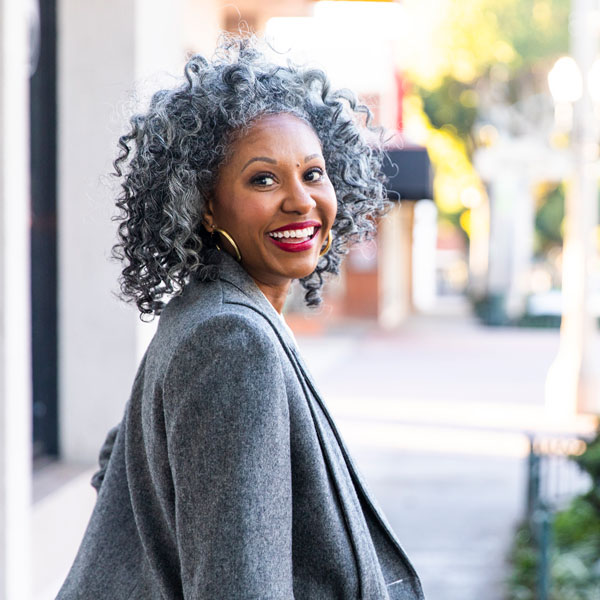 The Benefits of 3D X-Rays
3D imaging offers many advantages over 2D imaging, including:
Diagnostic Accuracy: 3D examinations detect the root cause of tooth decay, infection and damage, allowing our dentists to create thorough and customized treatment plans faster.
Clear Imaging: Grainy 2D imaging is unreliable and inaccurate. 3D imaging provides a crystal-clear view of the mouth, and it can take pictures from multiple views and angles.
Precise Placements: Our dentists can determine where to best place your cosmetic, orthodontic or restorative solution. Implants, crowns, bridges and more are installed comfortably and securely.
Comprehensive Data: Our capabilities allow us to securely save and review your oral anatomy, overall condition and specific issues. Key data helps devise optimal solutions.
Enhanced Safety: 2D technology is notorious for using hazardous radiation levels. Our 3D technology will image your teeth and mouth without risking your safety.