Laser Dentistry in Kalamazoo
Innovative and Safe Laser Dentistry in Kalamazoo, MI
Patients throughout Kalamazoo, MI choose laser dentistry over traditional dental practices. Lasers are accurate, painless and enable quicker recovery times and fewer complications. Choose the devoted, seasoned dental team at KZoo Family Dental to perform laser procedures with the highest degree of excellence. We provide the latest laser technology and methods to restore oral health. We are conveniently located to ensure easy access for individual patients and families.
Lasers Provide Versatility for Patients
Dentists use lasers for many procedures, treatments and patient care plans. Lasers are applicable to different dental practices, including general, cosmetic, emergency and restorative dentistry. They remove tumors, nodes and potentially cancerous areas of the mouth quickly and effectively. Your dental specialist can deploy lasers for significant procedures, routine
dental exams, and cleanings
. Nerve-wracking procedures like oral surgery finish faster and ensure a quicker recovery time with the help of lasers. Effectively remove cavities, install fillings and implants, and instantly whiten your teeth with the power of cutting-edge laser treatments.
Contact us today
for more information or you can visit
KZoo Family Dental
in Kalamazoo, MI.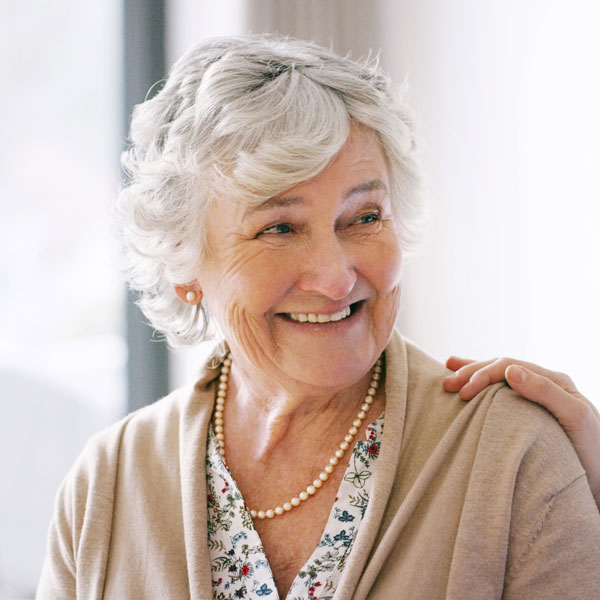 The Prime Benefits of Laser Treatments
More patients are requesting their dentists switch from traditional dental care to innovative, risk-reducing laser treatments. Laser treatments eliminate the need for harsh, anxiety-inducing tools like drills and probes. Hard-tissue lasers gently reshape teeth to create shining and shimmering smiles, while soft-tissue inspires cell regeneration and quicker post-op recoveries. Laser treatments may suit you if you want the following benefits:
Little to No Anesthetic: Patients enjoy minimal or non-numbing procedures.
Reduced Bleeding: Clotting forms faster, so gums and tissues bleed less.
Quick Treatment Time: Lasers offer more precise treatments to save you time.
Reduced Bacterial Infection: Laser heat sterilizes and sanitizes the targeted area.
Faster Recovery Time: Lasers stimulate tissue regeneration, cutting healing time.
Keeps Tissues Safe: Lasers direct at specific areas without risking other tissues.
Less Prescription Medication: Quick recovery and few complications reduce medicine needs.